What is 4-H Shooting Sports Program?
The Tennessee 4-H Shooting Sports Program is a volunteer-led program that teaches life skills through shooting sports. Youth learn safety and shooting techniques in the disciplines of shotgun, rifle, archery, muzzleloader and hunting. The program is affiliated with the National Shooting Sports Program.
Volunteer Leaders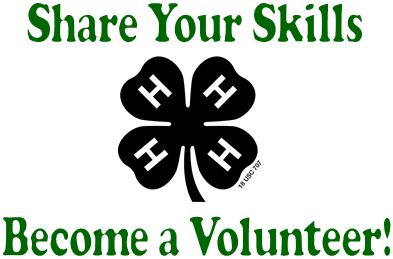 Before being able to assist with the 4-H Shooting Sports program, adults must become Certified 4-H Shooting Sports Instructors. To be "4-H Certified" means that you are versed in the areas of youth development and shooting sports. To become certified adults, you are required to go complete a 2-day Tennessee 4-H Shooting Sports Instructor Certification Workshop. Adults interested in assisting with the Weakley County 4-H Shooting Sports Program should call Mary Morgan at UT/TSU Extension Weakley County at 731-364-3164.
Weakley County Disciplines
Shotgun — Currently Open
Air Rifle (limited participation) — Fall registration will begin in September
Slots are available for shotgun.