Educational programs focus on strengthening individuals, families and communities by addressing critical issues and needs, such as teaching parenting skills, improving nutrition and health, managing family finances, addressing child care needs, and others.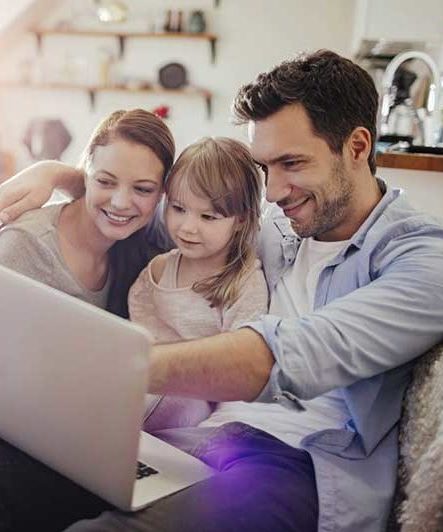 Co-Parenting Education
Expand content up
Parenting Apart – an educational program for divorcing parents. This program was mandated by the Tennessee State Legislature in January 2001.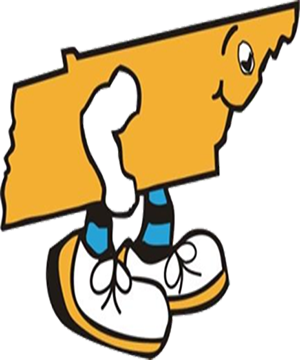 Walk Across Tennessee
Expand content up
Walk Across Tennessee is a team-based walking program. The teams are encouraged to cumulatively walk the equivalent of the length of Tennessee (about 500 miles) or more, over an eight-week period.
Family & Consumer Education
Expand content up
Family & Community Education clubs promote a better way of life for all through fellowship, continuing education and better service to the community.
Contact Information
Beverly A Shelby
Extension Agent III
Phone: (731) 364-3164
Email: bshelby1@tennessee.edu
Featured Event
May is Food Allergy Action Month and May 10-16 is Allergen Awareness Week. We work to ensure that consumers have accurate, complete, and informative labels on the food that they buy. Food Allergies are a top concern for us from a food safety perspective because while some allergies are just irritating, approx. 30,000 Americans go to the emergency room each to get treated for allergic reactions to food.
For more insight to food allergies, visit the Food Safety website.